We are levelling up with front-edge pro competence
We have the pleasure of welcoming Bjørn Erik Hexeberg to the Strömberg & Sandell team. He adds a wide expertise, an extensive network and a strong business focus to our commercial business area.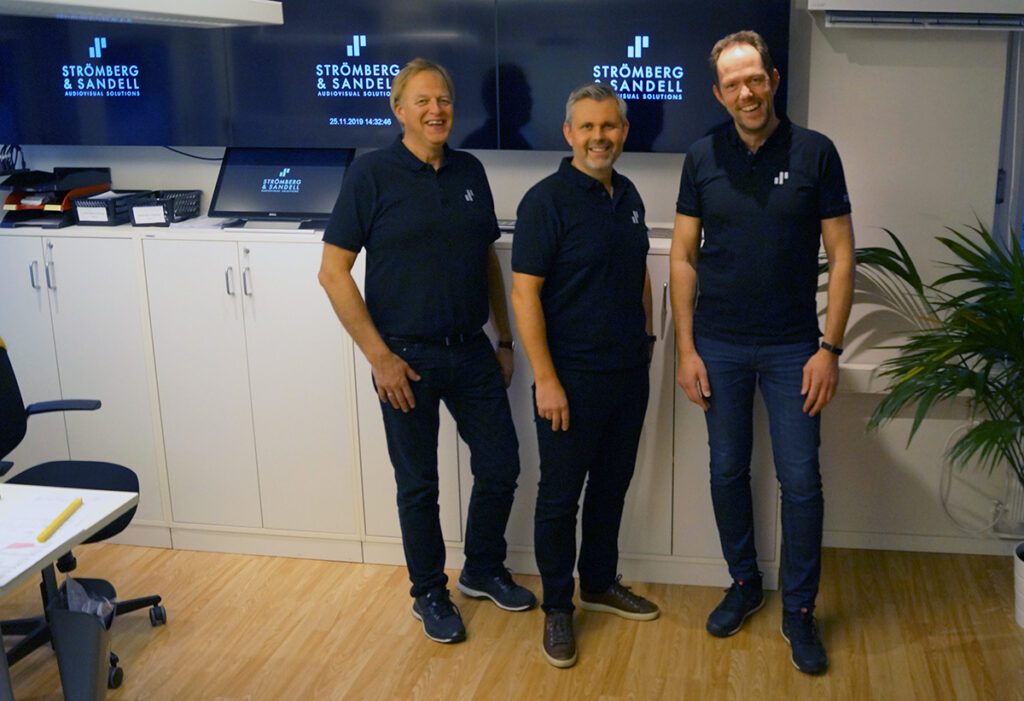 As a consequence of Strömberg & Sandell's growth in the commercial market with many new projects in pipeline for hotels, restaurants, arenas, offices and retail, new competence is required. From November 2019, Bjørn Erik Hexeberg has taken on a position as Sales Manager to develop and strengthen our offering to this prestigious market.
In 2010, Bjørn Erik was employed by Bose Professional as Territory Manager and later Sales Manager for Scandinavia. During these years he delivered excellent sales result in his area of responsibility and developed vast knowledge in the audio professional market. He has been a FOH engineer and have more than 20 years' experience with professional audio.
Fritiof Strömberg, MD of Strömberg & Sandell comments on the recruitment:
"We are very pleased that Bjørn Erik has joined our team in this expansive phase we are in. With his knowledge, extensive network across Scandinavia and his strong business focus he will be our front man in developing our expertise and way of working towards the commercial market."
Bjørn Erik Hexeberg looks to the future with excitement:
"I really look forward to this new challenge and I will do my best to contribute to Strömberg & Sandell's team. I see no limits for further growth for this young, hi-tech company if the potential is handled right."