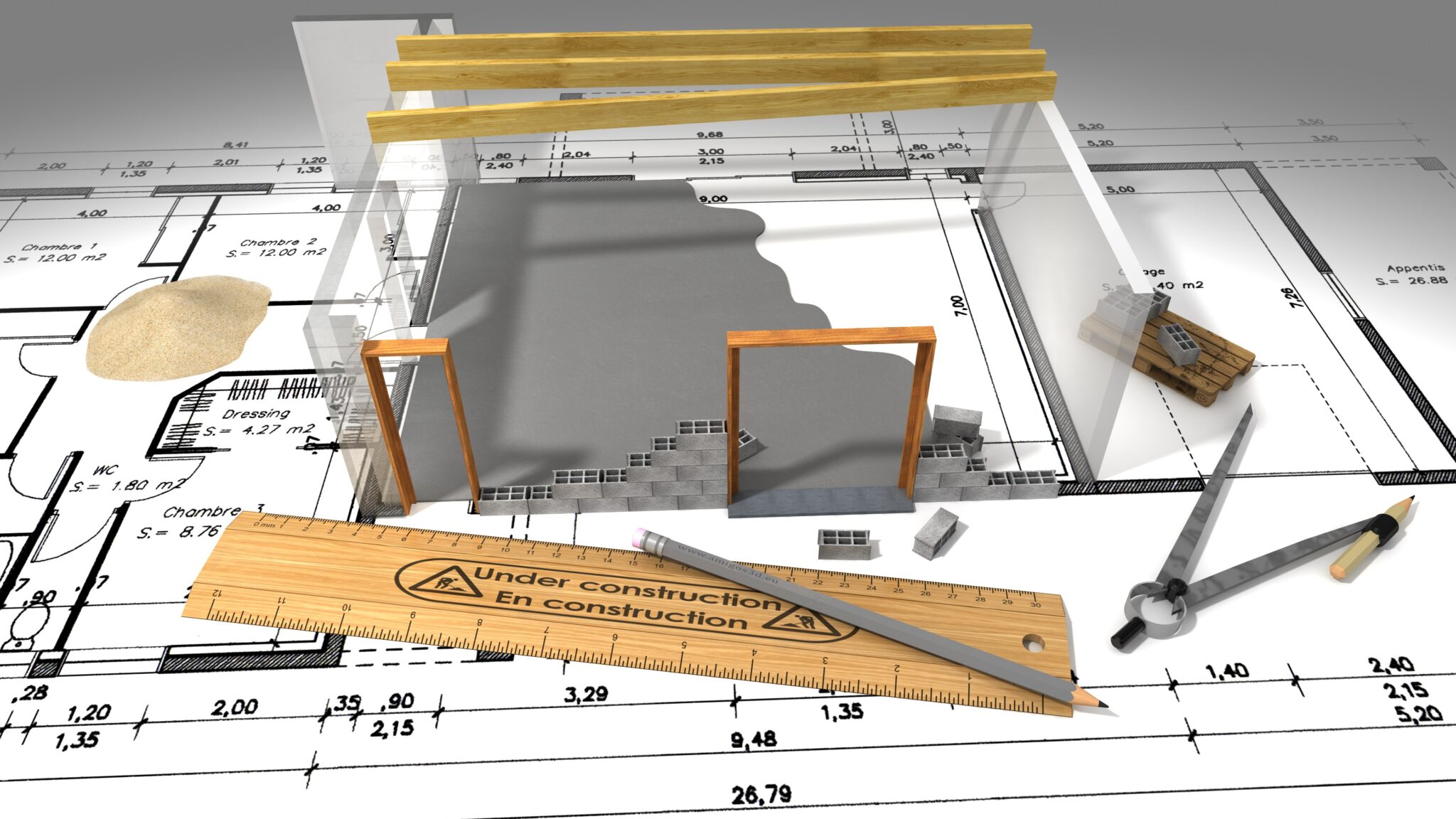 IMAGE SOURCE SOLUTIONS ENABLE USERS TO WORK TOGETHER IN COMPLEX AND HIGH-TECHNOLOGICAL CONFERENCE ROOMS.
BIM (Building Information Modelling) is a multi-dimensional method and a virtual tool that includes visualization, planning, coordination and calculation. Virtual Design and Construction (VDC) and Augmented Reality (AR) are often used when working in BIM. 
At Strömberg & Sandell we are highly experienced in the field of designing, project managing and installing systems for advanced technical conference rooms that support BIM.