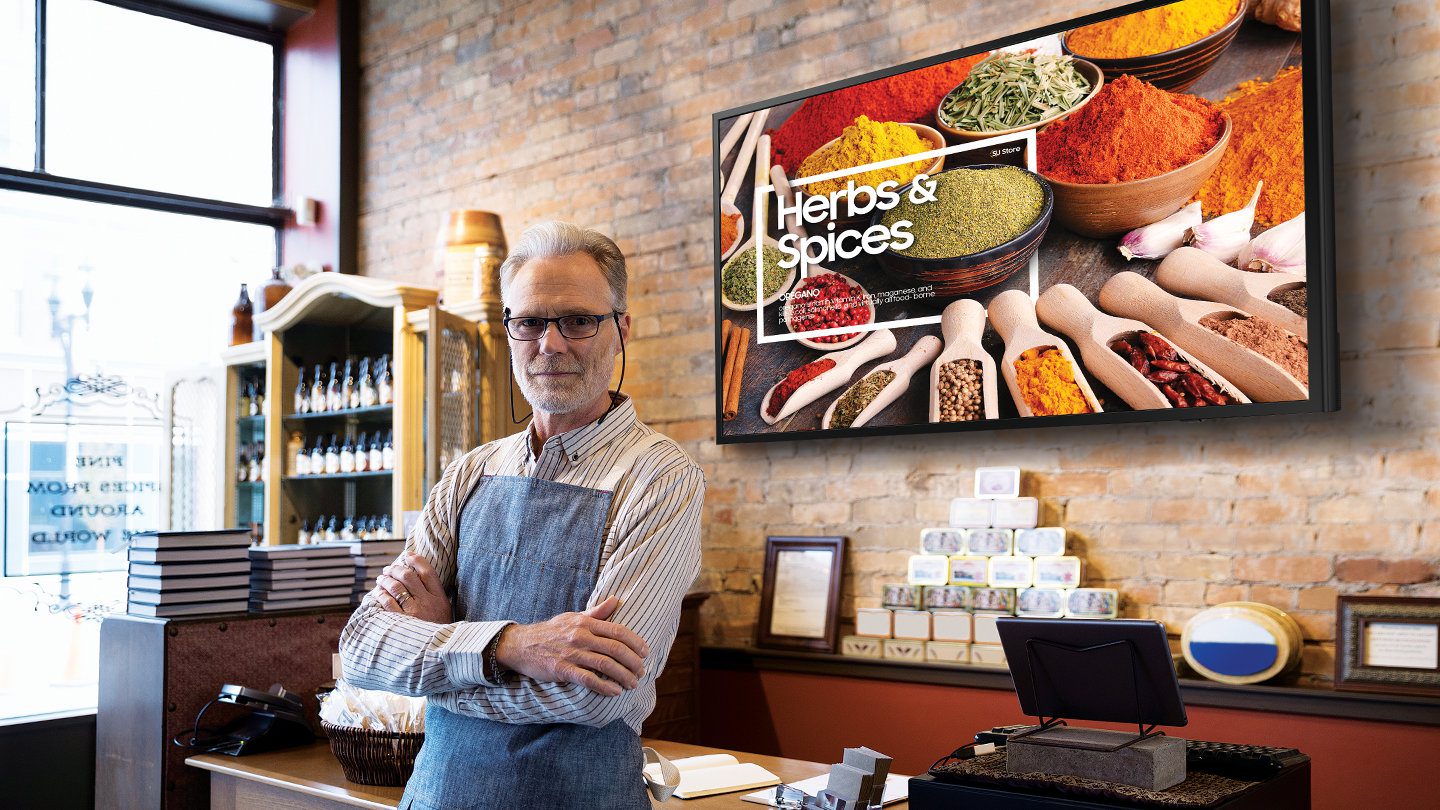 A POPULAR AND SUCCESSFUL RESTAURANT APPEALS TO ALL OF THE SENSES.
We work with a variety of restaurants, from prominent fine-dining establishments to energetic sports bars. We provide easy to manage systems, where staff can control lighting, sound systems and multimedia screens at the tips of their fingers. We offer digital signage and network solutions with complete flexibility, enabling you to tailor your message to a wide variety of customers. 
Restaurants and bars are extremely busy environments, hence the importance of superior equipment that can withstand extensive usage. We hand-pick the best products on the market to ensure the very best quality and reliability for your restaurant.